Welcome to Candid Creative
We help makers, creators, and small business owners find their ideal customer through beautiful imagery, modern web design, and original brand identity.
We believe that industry born out of passion makes for the best kind of businesses. We love serving individuals who love what they do more than how they make money doing it. That said, we believe that chasing a dream can also become a way to make a living and we have helped writers, product developers, photographers, chefs, bloggers, doctors, and many other small businesses do just that.

It's said that you love what you do, you won't work a day in your life. And yet, building a business
out of a passion often means being inundated with tasks - accounting, legal, production, marketing, distribution, you name it - which can make following your dream feel a lot less like fun and a lot more like work.

So here's what we propose: allow us at Candid Creative to do what we love so that you can focus on what you love. We'll do the heavy lifting by creating a brand that attracts your future fans, influencers, and customer base, while you work on the thing that will keep them coming back. Together, we'll create a platform that showcases your business and allows you to succeed making your dream a reality. Are you ready?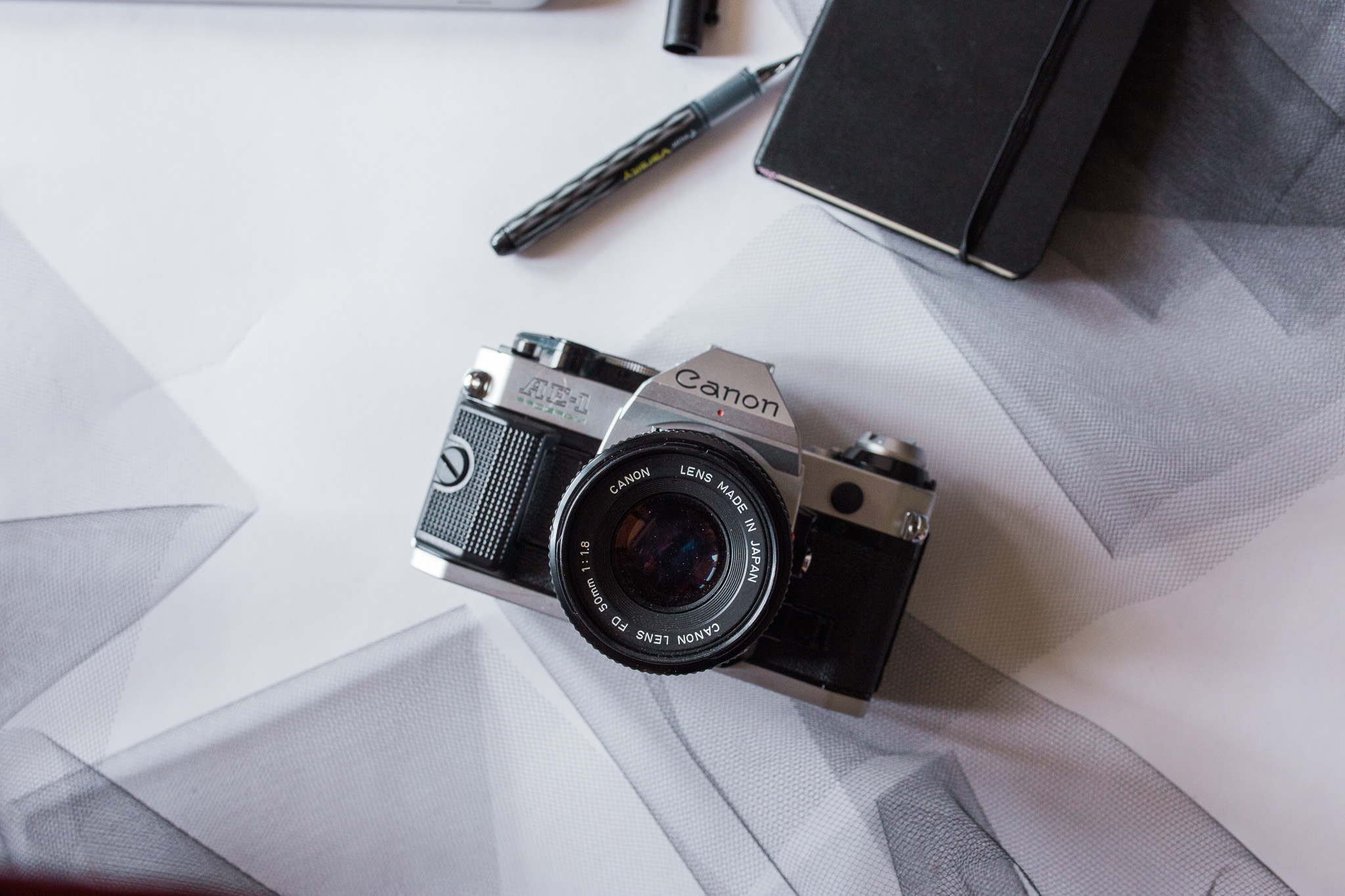 Website design
We design websites through Squarespace and Showit5. From custom imagery, content, and clear call-to-actions that promote sales, we create a boutique website experience for your customers. Our websites are built with SEO integration and responsive mobile design bringing your ideal client from every available platform.
PHOTOGRAPHY
We offer professional artistic headshots, product photography, and styled imagery for social media and commercial use. Let us know what your particular need is and we'd love to give a custom quote!
logo design
A logo that stands out makes a big difference with customers. We help create minimalistic logos that are memorable and keep your brand in the forefront of your customer's mind.

We also offer assistance with social media strategy, business & brand consulting, and copywriting.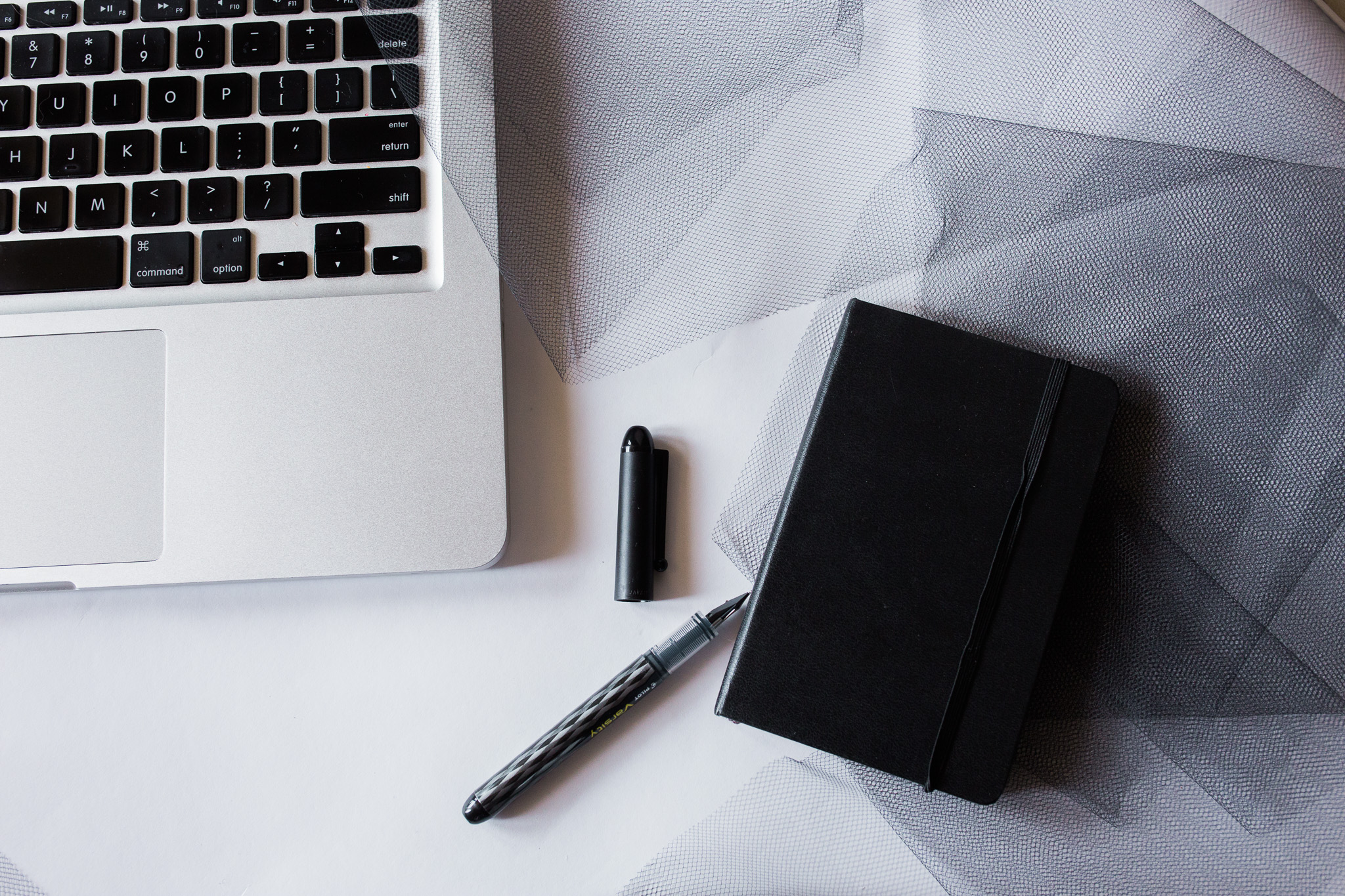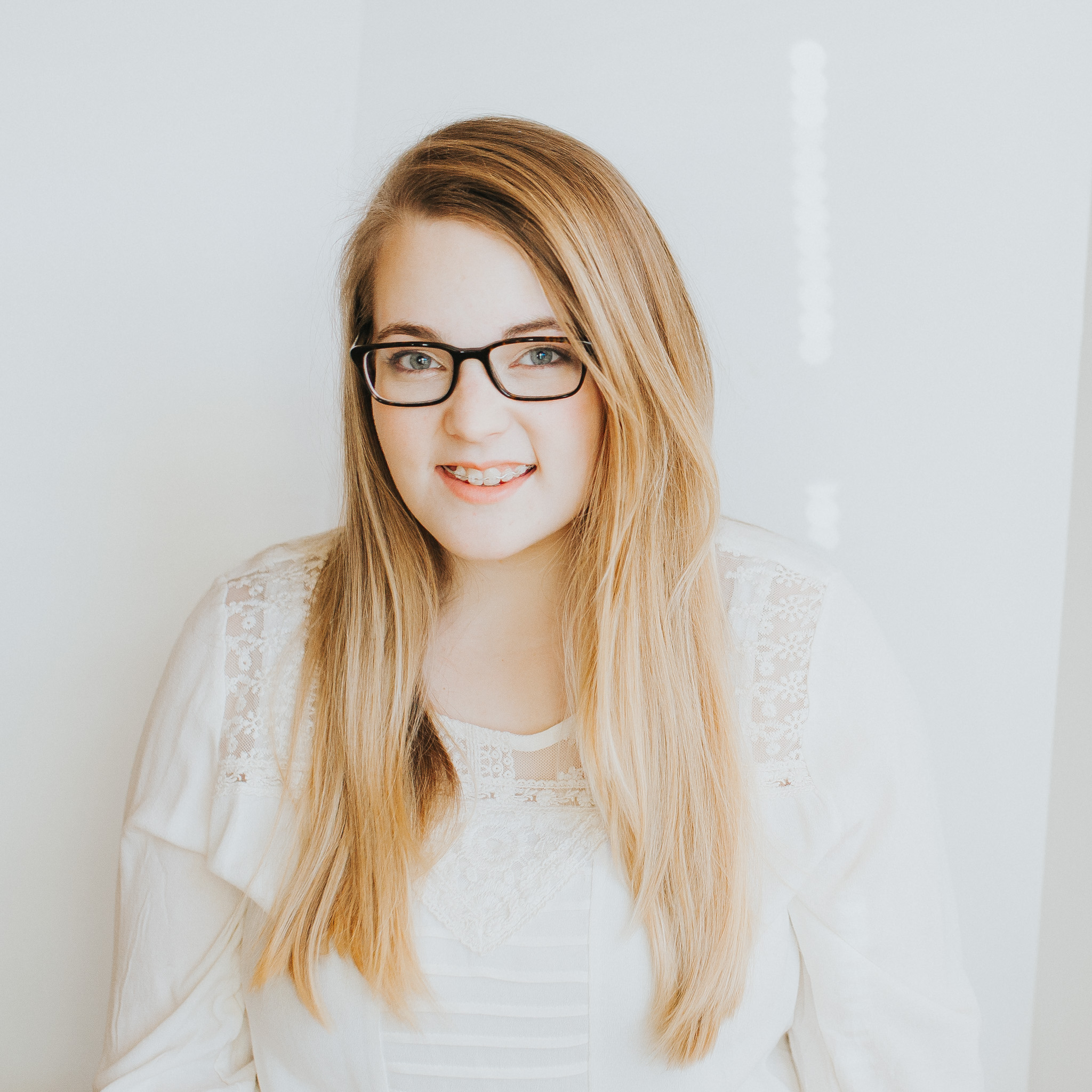 MEET Emily,
the heart & hands behind Candid Creative
Emily Vernacchia is a photographer and designer with an eye for beautiful & minimalistic design and a heart for creative businesses. With a love for entrepreneurship that began as a child, Emily has a multitude of successful business ventures under her belt, most recently her portrait photography company Miss Emily Photography. Throughout the years, her passion for business gave her a unique set of skills, from creating flyers & rack cards and logos to building websites, writing jingles, and navigating the murky waters of Mailchimp. She began designing websites for other creatives in 2015 and fell in love with the process of bringing a brand vision to life digitally. Candid Creative was born.

Emily lives in Wichita, KS with her two cats, three chickens, and a handful of half-dead houseplants. When she is not doing client work, she stays busy writing at the Candid Woman, singing & songwriting at Emilie, and renovating her hundred year old bungalow.
Ready to work with us?
Get a free quote for your project:
We can't wait to help you accomplish
your wildest dream